The List: The Signs of RedBud
Wednesday, July 10, 2013 | 4:30 PM

Developed in the USA and tested on the toughest tracks in the world, Maxima Racing Oils are proven to increased horsepower, prolong engine life and offer unsurpassed engine cleanliness. Maxima has been committed to MX & SX for over 30 years and is used by more factory teams, engine builders and racers. Know you're running the best with championship winning products. Maxima – Race Grade Formulas.

Tweet

What's in a name? For some reason people call Thunder Valley "Colorado" but no one ever calls Hangtown "California" or "Rancho Cordova." And for years, High Point seemed universally known as Mount Morris.

But no one argues what to call RedBud. It's RedBuuuuuuddd!!! And in case you need a reminder, the signs are everywhere.


Last week we showed you some sights from the fans last year. This week, we'll update that with these shots of the scene in 2013--and as you can see by the signage, everyone knows where it's at. RedBuuuuuddd!!!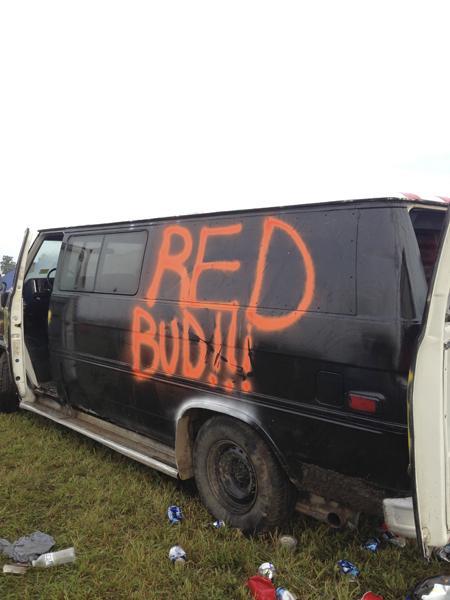 We are not 100 percent sure this van can even move out of its parking spot between years.
DC photo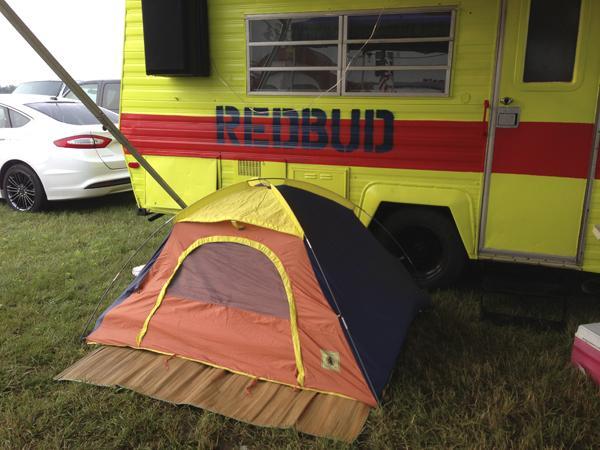 When even the camper can't fit all the campers.
DC photo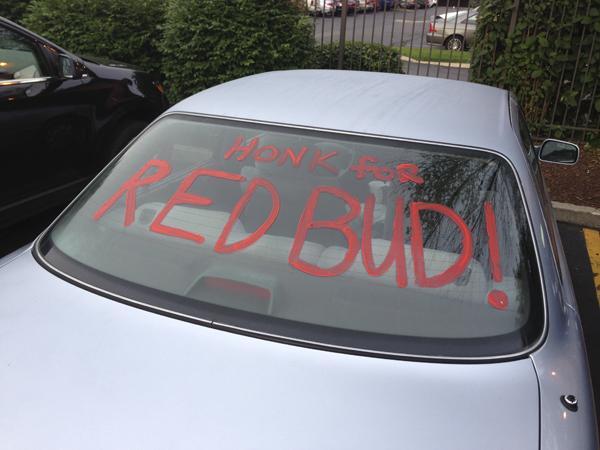 Which could maybe go right together with the usual reason to honk.
DC photo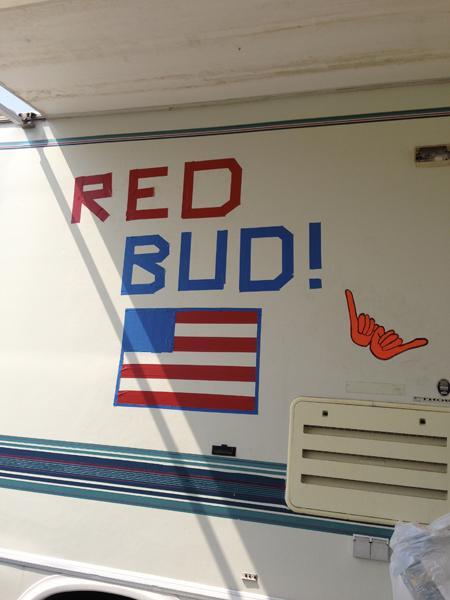 And we bet this duct tape was made in the USA, to boot.
DC photo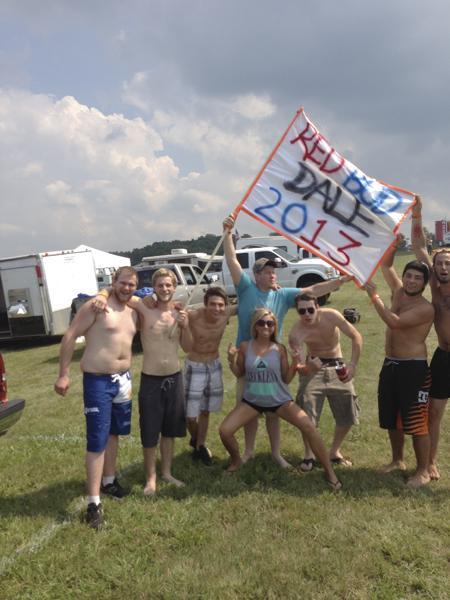 Think signs are passe in the social media age? Nope. See, this group has a friend named Dale who couldn't make it to RedBud this year, so they added his name to this sign, we snapped the pic and Instagrammed it, then added his name, @cdirtdude. He was stoked!
DC photo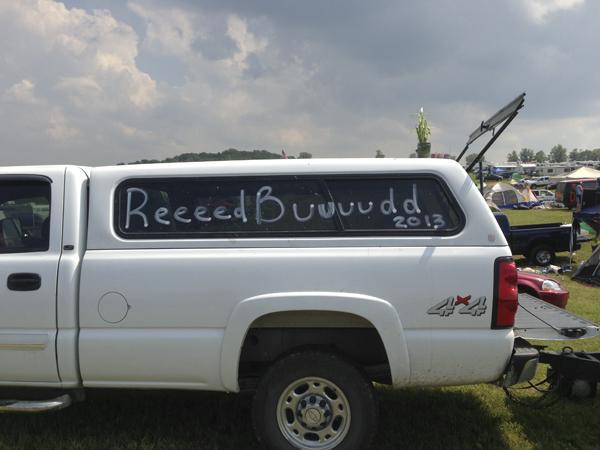 Sometimes you have to buy the long bed.
DC photo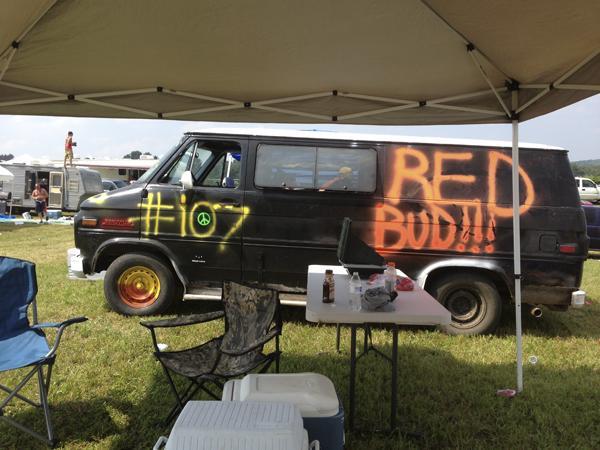 Still hasn't moved.
DC photo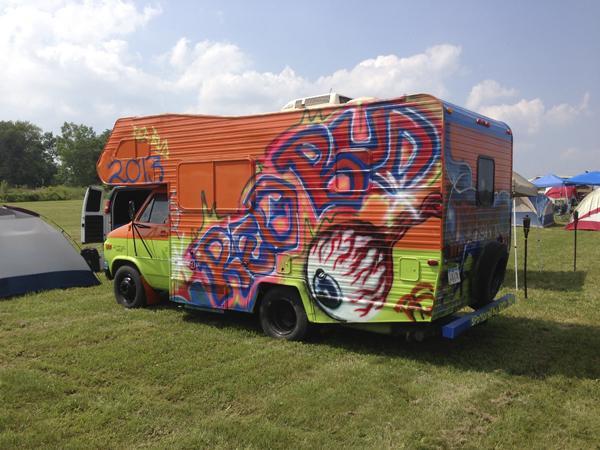 What your eyes feel like on Saturday morning.
DC photo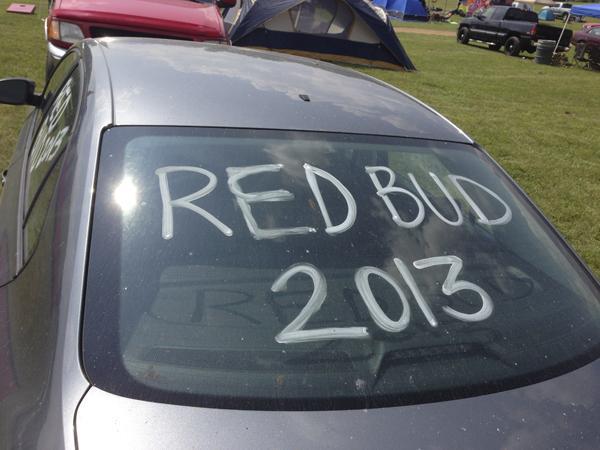 Let Hertz clean it up.
DC photo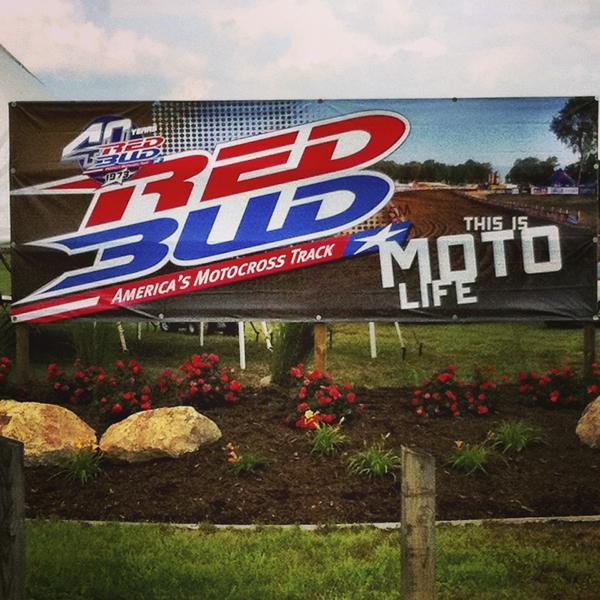 RedBud's own sign sums it up.
DC photo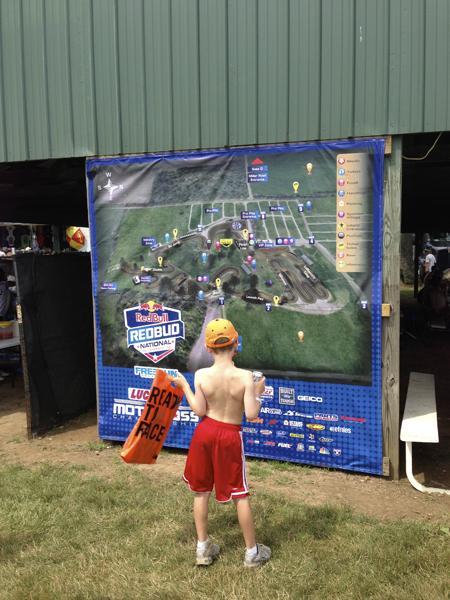 Only LaRocco's Leap provides a better view.
DC photo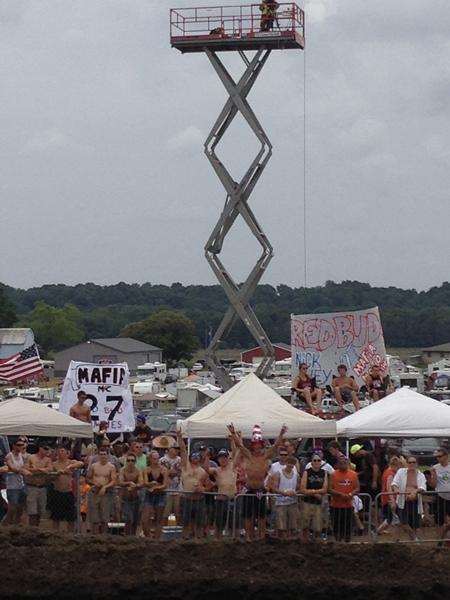 And speaking of that, this gigantic scissor lift is what it takes for the TV cameras to capture The Leap.
DC photo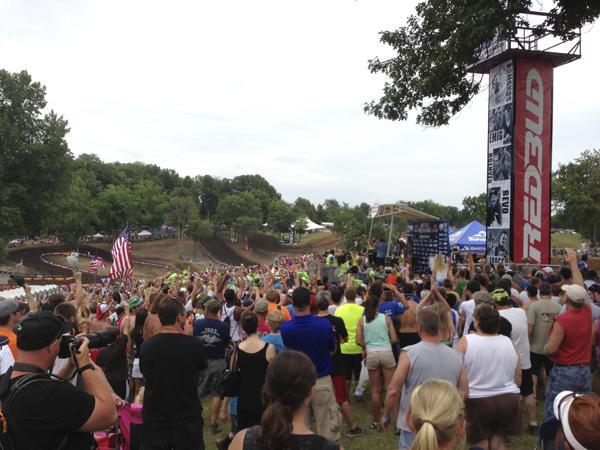 This RedBud sign is the beacon for the podium.
DC photo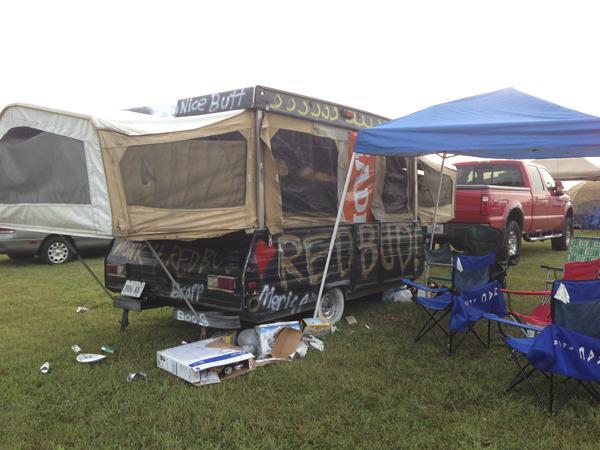 Other rigs might be nicer, but you know they weren't any more fun.
DC photo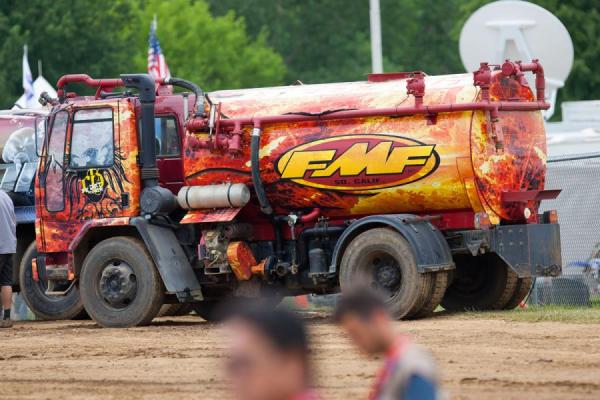 Is it odd that the RedBud water truck is one of the few things that doesn't say RedBud on it?
AFred photo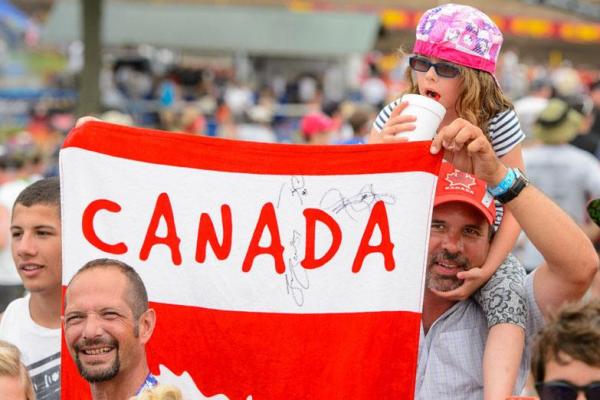 A slushy and a Canada sign? Calm down, Matthes.
Cudby photo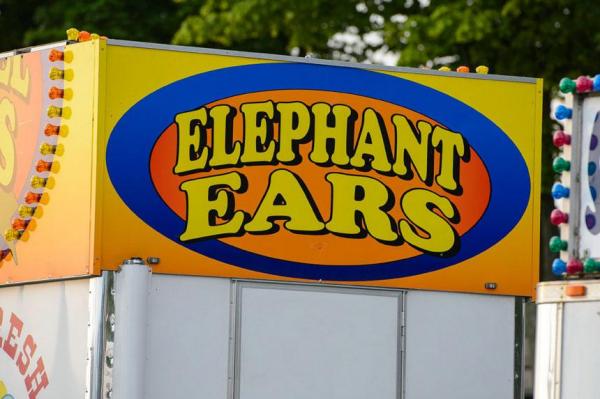 The better to hear all the RedBuuudddd chants.
Cudby photo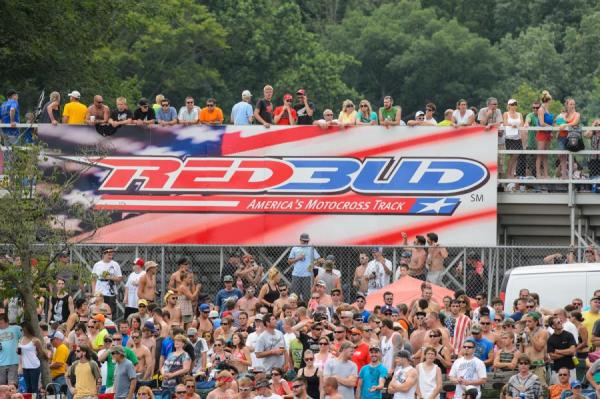 Boom.
Cudby photo
Share this article:
Did you like this article?
Check out THE MOTOCROSS OF 40 NATIONS
in our Latest issue of Racer X available now.

The 2013 FIM Motocross of Nations at Teutschenthal, Germany, hosted teams from a record forty countries. Here's how it played out for each of them. Page 90.
Look for the verified symbol
The Conversation