by
Jen Kenyon
10 Day Countdown to Loretta's
Saturday, July 21, 2012 | 1:00 PM
Tweet
The Red Bull AMA Amateur National Motocross Championship at Loretta Lynn's is now 10 days away. We will be counting down the days with a number of features, so make sure to check back throughout the week.
There's no doubt that the Vurbmoto crew has done nothing short of amazing things for amateur motocross over the years. And now that Red Bull is on board for year two of the Red Bull AMA Amateur National Motocross Championship at Loretta Lynn's, Wes Williams and his gang have elevated their video assets once again to produce a pretty incredible show known as "Road to Loretta's." What began as a nine-episode web series on vurbmoto.com in 2011 has since evolved into an intricate part in the tale of amateur motocross. This year the show has upped its numbers, producing 12 webisodes that air every Thursday on the Red Bull You Tube page, while covering even more amateur racing ground than last season.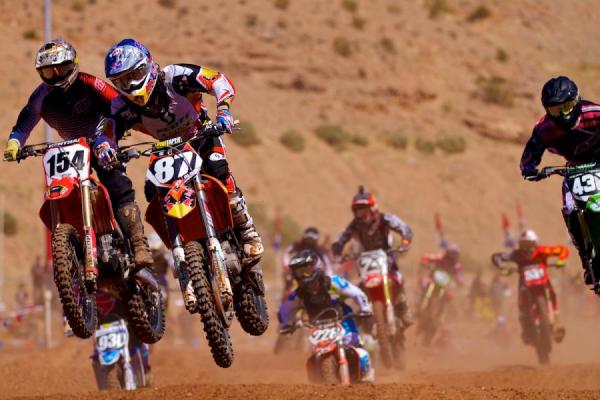 Vurbmoto photos
In it's second season, the Red Bull-endorsed web series follows seven amateur motocross athletes all over the country as they pursue their dreams of eventually competing at the Loretta Lynn Ranch. The show is every bit of what its title entails: the emotional, triumphant, at times devastating and often unpredictable road to the most prestigious amateur motocross event in the world. Sure, there are shows out there like Moto: Inside the Outdoors, that depict a unique behind the scenes view on the life of a professional motocross racer. But Road to Loretta's delves into another world of amateur racing that shows the real life struggles that young racers and their families endure just to travel the county and fulfill their dreams of one day making it big.
Perhaps the best part about it all, though, is the TV time amateur motocross is acquiring through Loretta's. Following the 12 episodes online, Road to Loretta's will then shift over the big screen in the fall, beginning with a Red Bull Signature Series presentation of the event on NBC in November. Then, it shifts over to NBC Sports Network for two more 30-minute episodes of reality-show racing.
Here's a breakdown of this season's #R2L riders: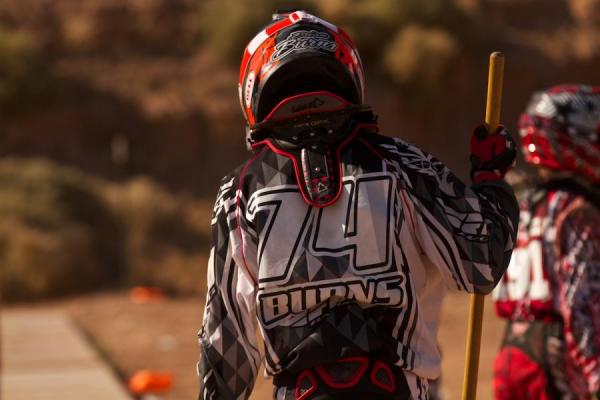 Rider: Dakota Alix #37
Social: @dakotaalix37
Hometown: Jay, Vermont
'12 National Class(es): 250 B Stock and 250 B Mod
Rider: Zach Fulkerson #12
Social: @zachf121
Hometown: Thompson Station, Tennessee
'12 National Class(es): Supermini 2 (13-15)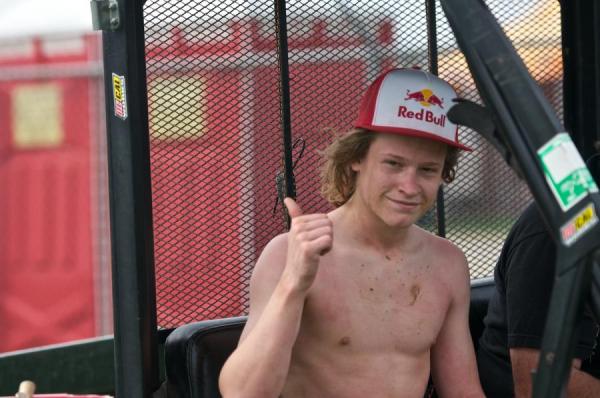 Rider: Alexander Frye #26
Social: @AlexFrye28
Hometown: Huntingtown, Maryland
'12 National Class(es): Schoolboy 1 (12-16 B/C), Schoolboy 2 (12-16 B/C)
Rider: Christina Older #21
Social: @COlder251
Hometown: West Columbia, South Carolina
'12 National Class(es): Women (14+)
Rider: Brian Burns #74
Social: @BrianBurns74
Hometown: San Clemente, California
'12 National Class(es): College B/C (16-24)
Rider: Vann Martin #21
Social: @Vannman421
Hometown: Houston, Texas
'12 National Class(es): 250 A, 450 A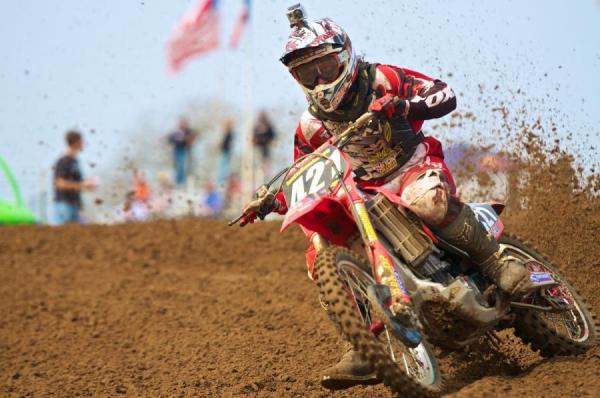 Share this article:
Did you like this article?
Check out KING CAIROLI
in our Latest issue of Racer X available now.

Americans know very little about seven-time FIM World Champion Tony Cairoli, but in Europe he's treated like royalty. Page 102.
Look for the verified symbol
The Conversation